working with us.
Driven by passionate specialists, we take specialisation to a new level — consultant focuses either on specific industry verticals (front office function) or specific skill types (middle & back office function). 
specialists in:
relationship management

retail banking
corporate &
commercial banking
private banking

branch management
investment counselors
MPF / insurance specialist
product management
product sales
credit analyst / credit approval
corporate finance
channel management
mortgage specialists
call center & customer services
asset management

portfolio management
research analysis
sales and trading
private equity investment

AML/KYC
regulatory compliance
compliance advisory
general compliance
financial crime compliance
fraud/investigation
transaction monitoring
anti-bribery compliance
sanction compliance
compliance testing
control room function
compliance policy and
procedure
operational risk
market risk
credit risk/liquidity risk
business continuity management 

finance accounting & audit

internal audit/external audit
financial accounting and reporting
regulatory reporting
management reporting
financial/performance analysis
product control/valuation control
fund accounting
balance sheet
management/treasury
AP/AR accounting
accounting policy

settlement/confirmation
trade support
middle office
treasury operations
reconciliation
operation project managemet
change management
client services
KYC/client-on-boarding
documentation
trade finance

banking and financial services market outlook.
The upside to the softer approach in banking industry is that despite market uncertainties, regional banks will continue to gain business development opportunities while expecting a steady flow of financial activities.
read the market report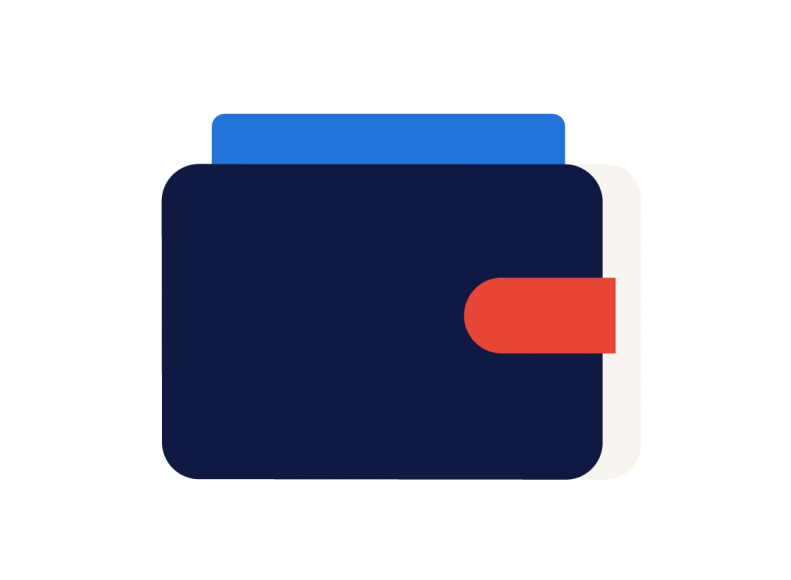 bonus expectations in banking & finance.
The banking and financial services sector is known for its large bonus payouts. Find out how much bonus are bank employees expecting this year.
read the survey report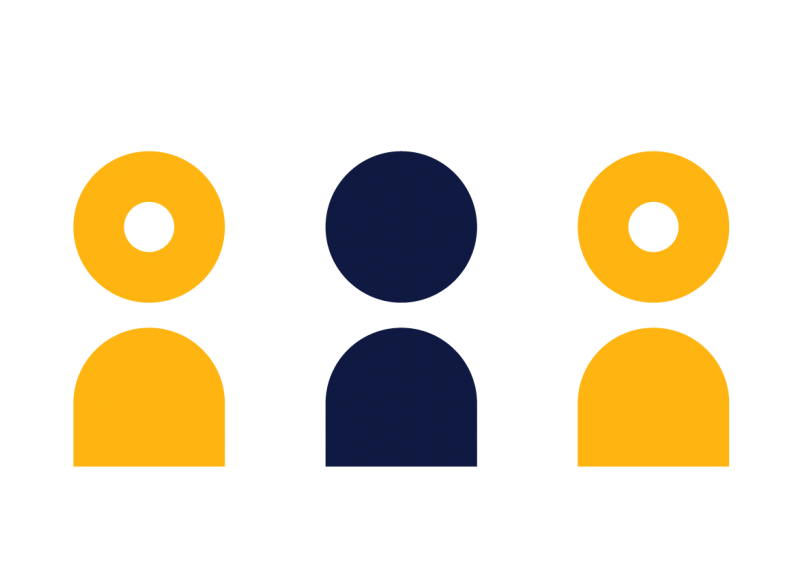 access to a bigger new talent pool.
Randstad is committed to understand the drivers of your business to provide the best contracting services solutions. Find out what are the advantages of engaging professional contractors. 
our contracting services