fast-tracked promotion.
Our merit-based system means it's not about how long you've been with us. From associate consultant to director, our promotion criteria is transparent and your manager will work with you to set goals for success.

learning & development.
Randstad's learning & development team deliver a combination of on-the-job and classroom style programs on sales, business processes and interpersonal communication to refine your skills and propel you forward. Our online platform, Randstad University, ensures that you have on-demand access to continual learning opportunities.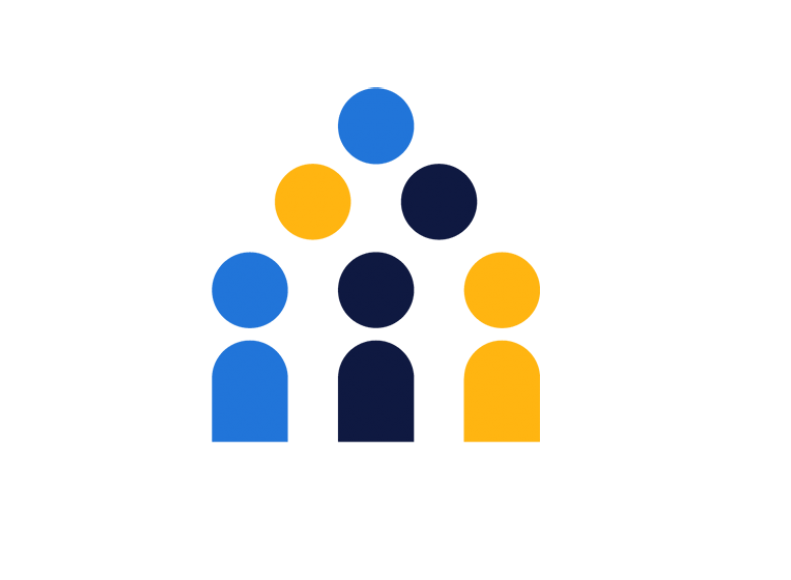 frits goldschmeding academy.
The Frits Goldschmeding Academy is our global training facility that provides our current & future leaders with access to high-performance training programs run in partnership with leading educational institutions.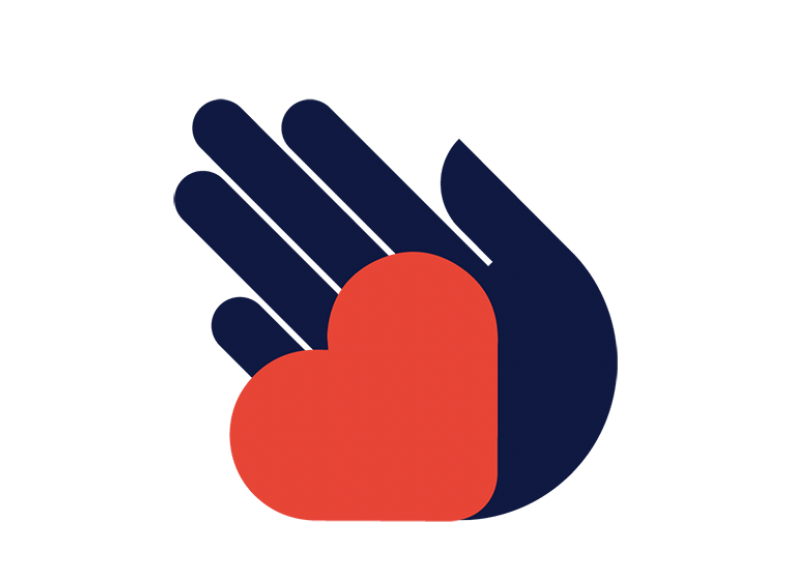 world league program.
Specifically designed for corporate support functions such as HR, finance and marketing, Randstad's World League programmes show our commitment to an integrated approach model in driving business success.