our people.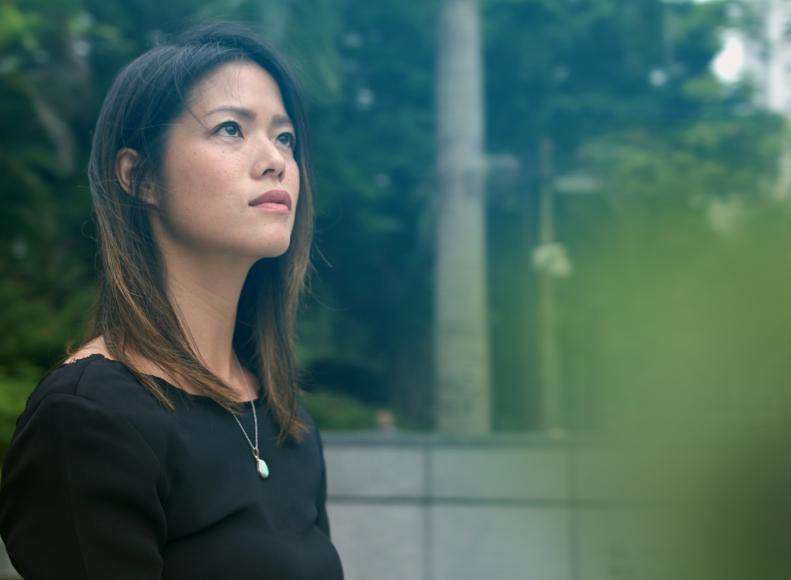 hear from our team.
"The one thing that is so unique to our business is the added investment we put into our clients to ensure they receive the highest standard of service. There's nothing more satisfying than when your client calls on you for your advice and trusts you implicitly to work in the interest of their business. In the time I've been with Randstad, I've been privileged to work alongside some of the best leaders in the industry and learn from them and build relationships that extend beyond the work we do." -  Natasha O'Brien, Head of Business Concepts APAC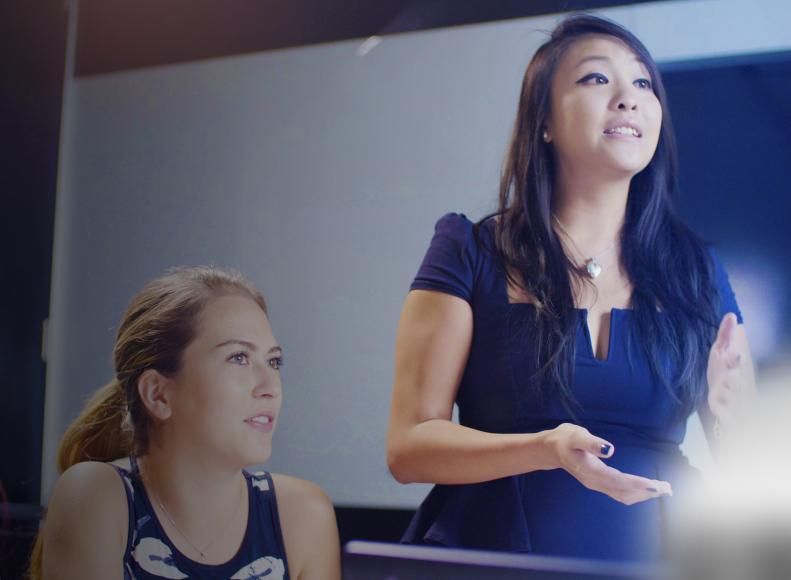 what makes us great.
"I've been with Randstad for 10 years, in 3 different countries and have held 4 different job titles. I love this company and what we stand for. Randstad has always given me a lot of opportunity and chances, so I was extremely happy when the general manager of Randstad Hong Kong called me to discuss a different opportunity - more of an operations role - to launch their learning & training function as their L&D manager. This felt like a unique opportunity to expand my skills-set but also a chance to finally give back to a company which has given me so much." - Jane Leung, Senior manager learning and development, SEA and Greater China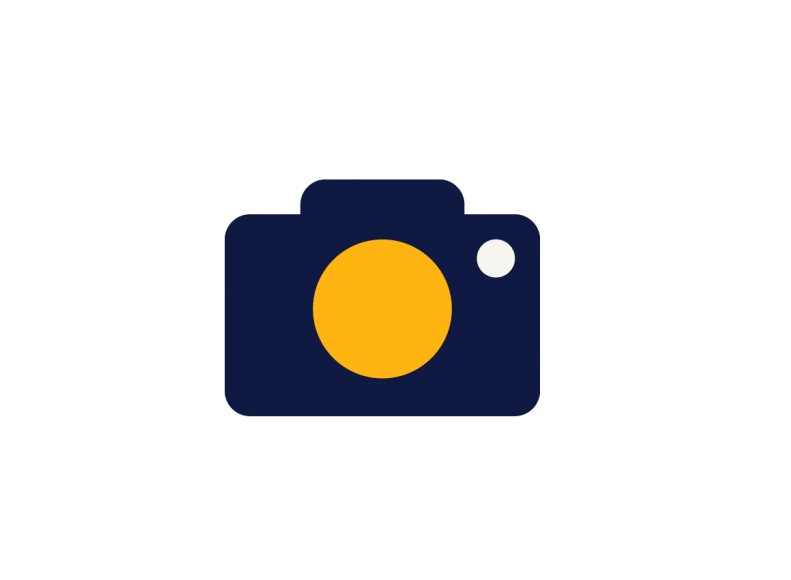 a photo says a thousand words.
Take a behind-the-scenes glimpse into the work lives of randstad employees around the region.
view photos
Often companies say their best asset are its people. Working in Randstad, I have nothing but praise for the people locally and globally. The team is dedicated, sincere, professional, driven and humble all at the same time. Looking around the office, we really embody our company values and what it means to be a Randstadian every day. It is so meaningful to know we are building the business together impacting the lives around us as a team. 

- Natellie Sun, Managing Director, Search & Selection, Randstad Greater China