hear from our team.
"Joining Randstad is one of the best career moves I've made in my life. The trust from my manager also gives me a high degree of freedom to reach my potential everyday. For me, recruitment is a meaningful job that add values to other people's lives. I truly enjoy what I am doing as a recruitment consultant now. I was once a candidate myself too, so I understand what candidates' experience, expectations and even worries are when searching for jobs. I will never forget how I felt when I got my first job offer, and I want to bring this happiness to my candidates too. " - Jeremy Wong, Principal Consultant, Insurance at Randstad Hong Kong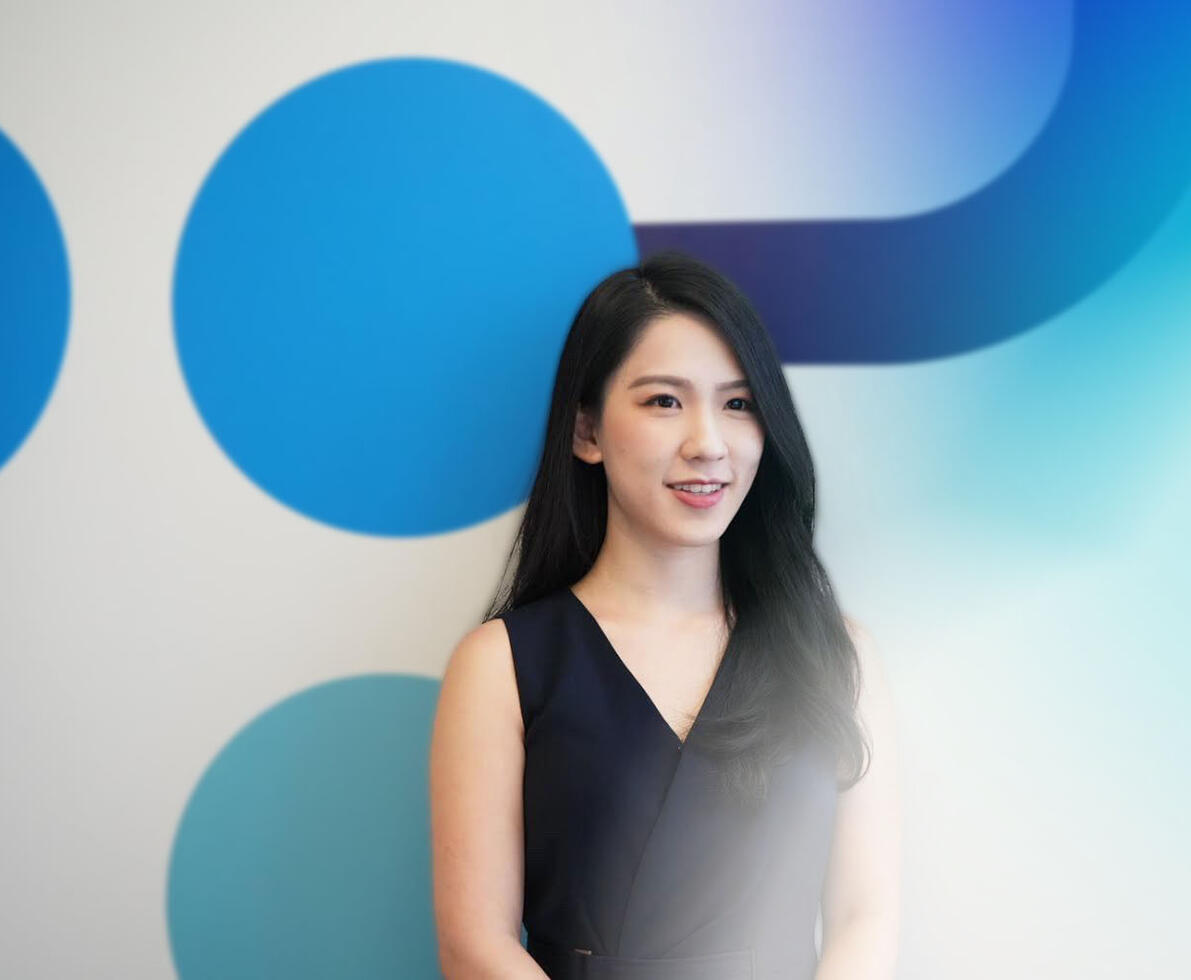 more than just a work.
"We never skip the fun part in and out of Randstad! Maintaining good human relationships and company culture are so important, that's why fun activities are always there to stimulate connections in-person and virtually. Our bond has never been stronger, I love to see Randstadians across different teams form friendships in and out of the workplace. That's what makes our job more enjoyable and creates a comfortable and inclusive environment for everyone." - Cheryl Lau, Manager of Contracting at Randstad Hong Kong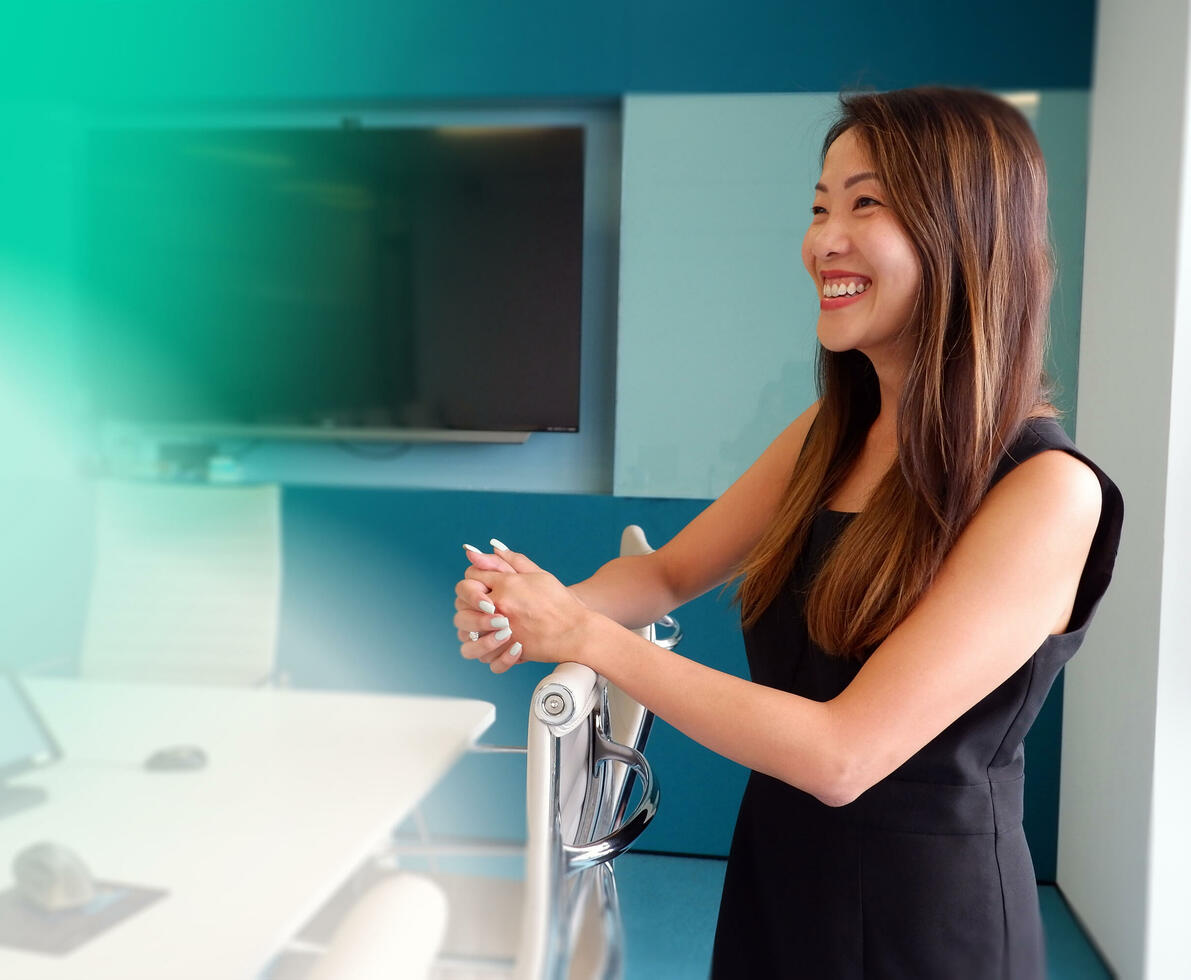 what makes us great.
"I've been with Randstad for 10 years, in 3 different countries and have held 4 different job titles. I love this company and what we stand for. Randstad has always given me a lot of opportunity and chances, so I was extremely happy when the general manager of Randstad Hong Kong called me to discuss a different opportunity - more of an operations role - to launch their learning & training function as their L&D manager. This felt like a unique opportunity to expand my skills-set but also a chance to finally give back to a company which has given me so much." - Jane Leung, Head of Learning and Development at Randstad Greater China & SEA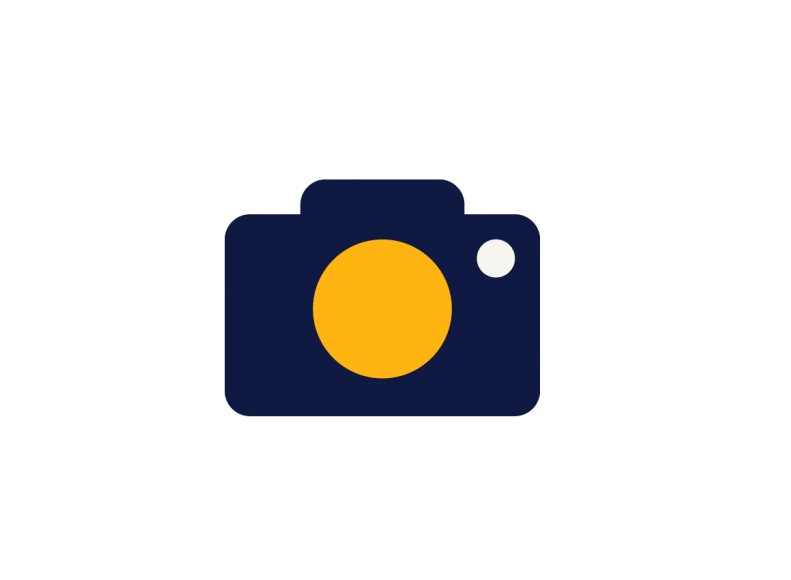 a photo says a thousand words.
Take a behind-the-scenes glimpse into the work lives of randstad employees around the region.
view photos
Often companies say their best asset are its people. Working in Randstad, I have nothing but praise for the people locally and globally. The team is dedicated, sincere, professional, driven and humble all at the same time. Looking around the office, we really embody our company values and what it means to be a Randstadian every day. It is so meaningful to know we are building the business together impacting the lives around us as a team. 

- Natellie Sun, Managing Director, Search & Selection, Randstad Greater China