randstad connects.
Randstad Connects is a series of executive networking events, bringing together top minds and leaders to share insights on industry and workplace trends.
partner with us

building an engaging and effective remote workforce
We hosted a webinar with Mercer on "Building an Engaging and Effective Remote Workforce" which we shared tips on how to strengthen your EVP and create a more positive employee experience to better attract and retain talent and how reskilling & upskilling can help turn employees' experience into a positive one.
download the slides now

employer brand awards.
The Randstad Employer Brand Award takes place annually in April and brings together HR and business leaders to celebrate employer branding and the most attractive employers in Hong Kong SAR.
read more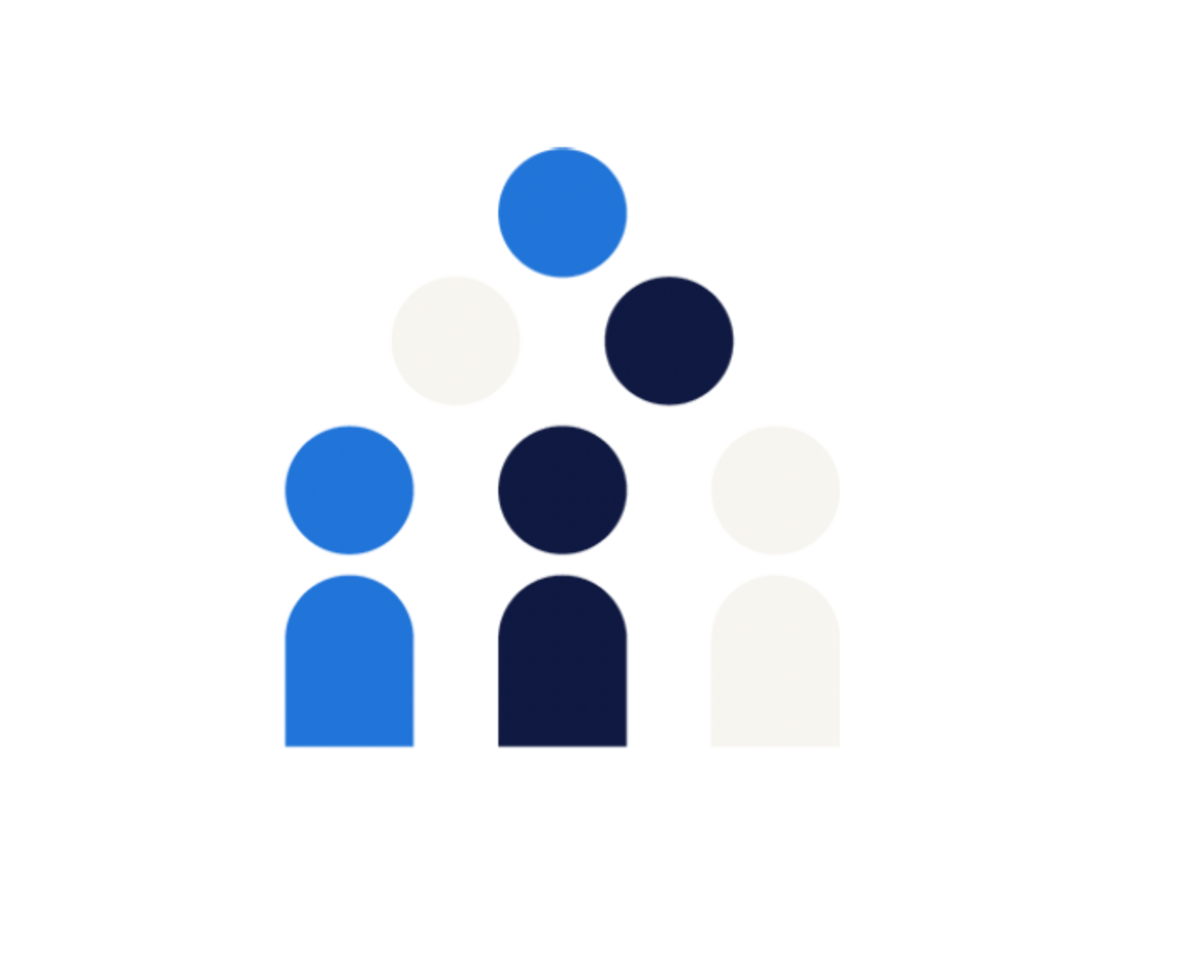 career talks & fairs.
Annually, we participate across Hong Kong SAR's major career fairs helping graduates' reach their full potential with CV checks, career advice and industry insights.