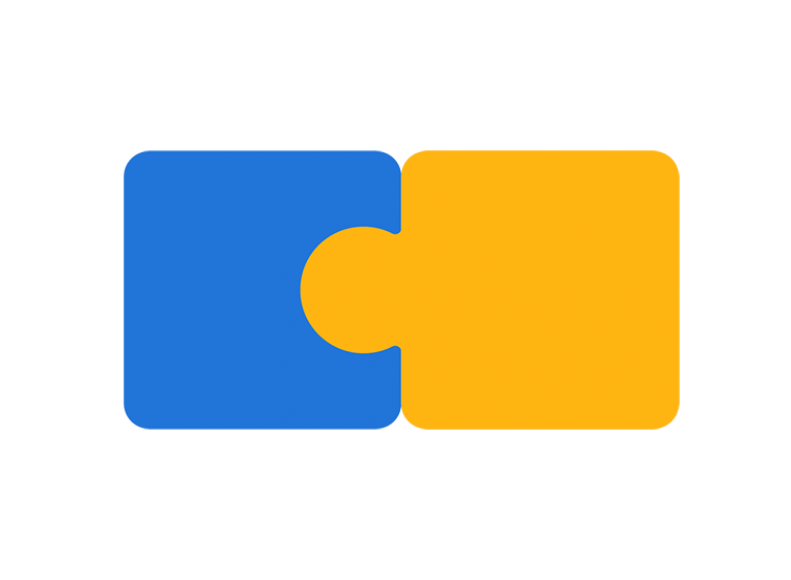 HR solutions.
Our HR solutions are designed to help clients manage their temporary headcount and end-to-end HR administration task - from parking & payrolling to psychometric testing.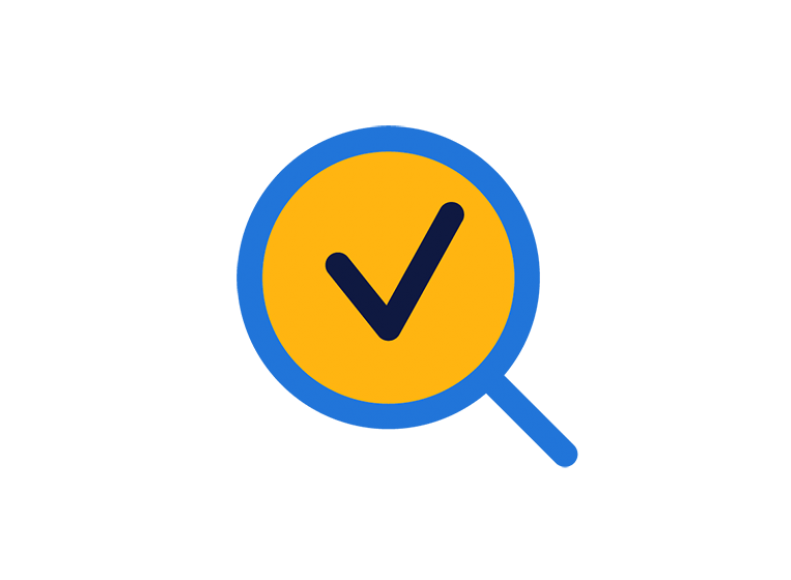 permanent recruitment.
Our recruitment specialists use our tried and trusted True-Fit recruitment methodology to ensure we match you to the best talent on three dimensions - boss fit, job fit and culture fit.

contracting.
Our contracting specialists can connect you to experts to join your business as an independent contractor to fulfill your staffing or project requirements.
access contract talents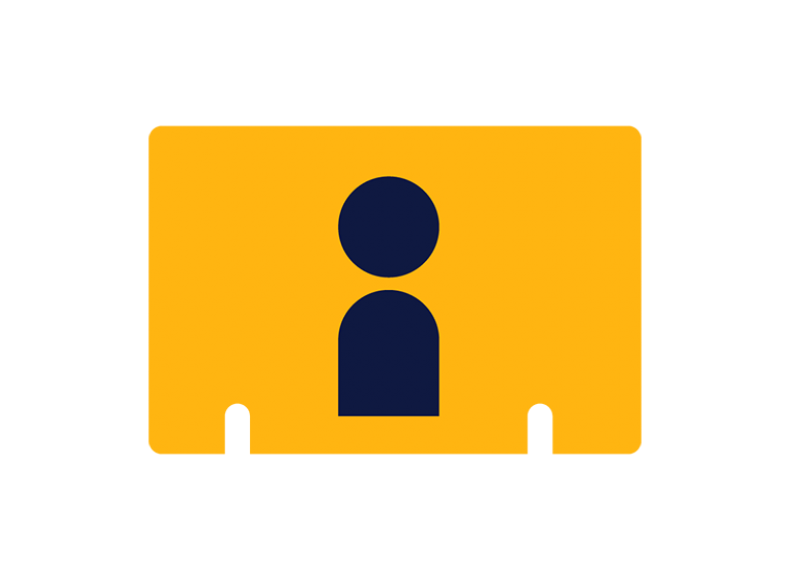 randstad sourceright.
Randstad Sourceright delivers outsourcing programmes with a focus on total talent architecture. Our experts design and implement recruitment process outsourcing, managed services programme and blended workforce solutions.
Randstad Sourceright

sourcing center.
Established in 2013, our sourcing centers in Kuala Lumpur, Hyderabad, Manila and Budapest are staffed by more than 90 specialists who are assigned to specific engagements for clients across the region.
randstad risesmart.
We provide expert career transition and talent mobility solutions for organisational change such as redeployment, outplacement and large-scale transformation projects. Combining personalised career coaching services and revolutionary technology, we help accelerate the process of career transition and help employees of all ages and career stages achieve their outcomes faster, easier and smarter.
learn more

your strategic business partner.
Our recruiters are committed to partnering closely with you to understand your business and HR challenges to match you with the best talent. Work exclusively with our highly-specialised recruiters for the best experience.
read why

brand ambassador.
We're passionate about sharing your employer brand & EVP to ideal candidates in a shared and uniformed manner. When you work with us, you'll also receive market insights from candidates' perception on ground and industry trends.
get insights

tech & touch.
We combine highly-innovative technology solutions with our genuine human interest to personalise and enhance our services and interactions with you.
learn more